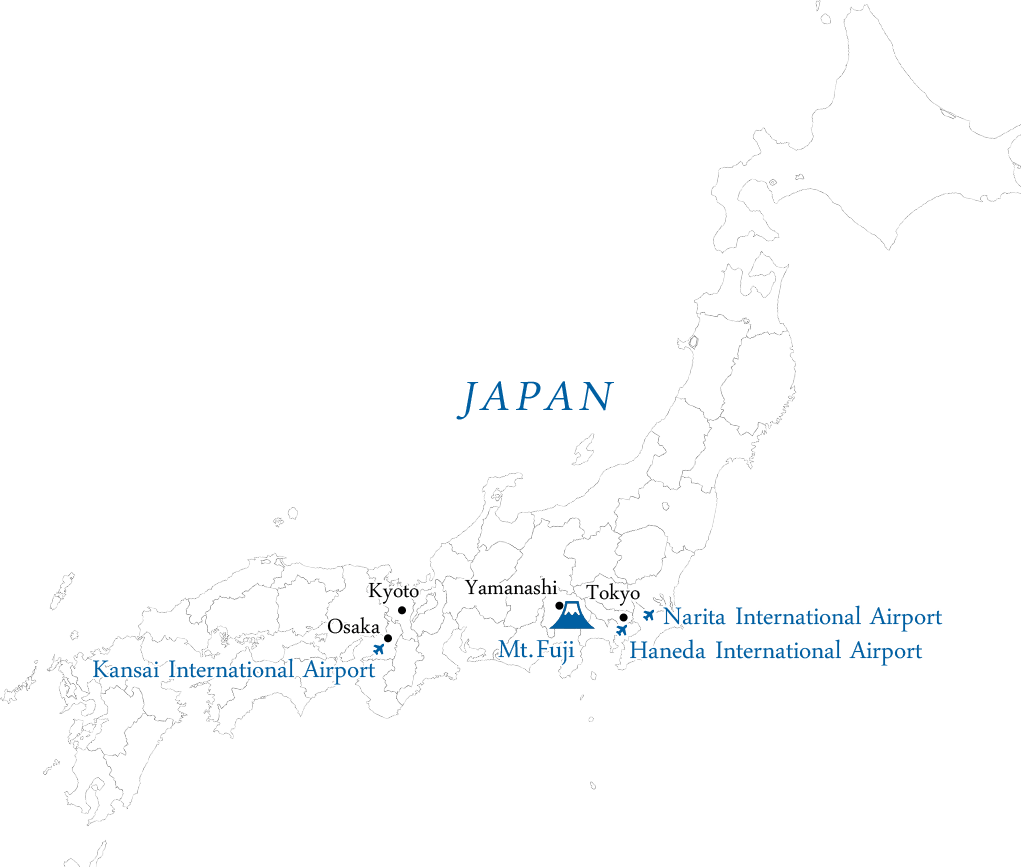 Toyo-kan Inn, at 3000m above sea level,
we have been renewed from 2007 to 2013 so that customers
could stay with us as comfortably as possible.
We appreciate your stay at our lodge with nice smell of trees.
Rooms & Reservation

Total ban on smoking in every room
You can choose from 2 different room types.
「SINGLE ROOM」 is a single bed size room , dormitory type for 1 guest.
「PRIVATE ROOM」size is 10 ㎡ , it can accommodate up 2 to 4 guests.
A lamp and an electrical outlet are in each room for you to use.
Grand Hall

Large and clean Grand Hall.

Toilet

Hygienic and comfortable toilet as renewed.
An English-speaking assistant will accompany you along the exhilarating hike up the mountain.
Up to trail entrance of Yoshida route at 5th station
From Shinjuku Tokyo :
approx. 2 hrs 10 minutes by CAR
From Osaka : approx. 5 hrs 15 minutes by TRAIN
Access to Mt. Fuji 5th station (up to trail entrance for Yoshida route)
Please check out official web sites about Mt. Fuji before climbing.
Have a safe and well prepared climbing.